Select tickets
Enter details
Payment
Complete!
Tickets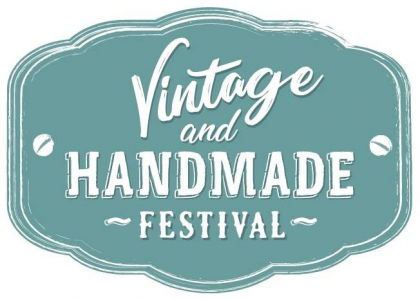 Please complete the following to apply for an 3x3m exhibitor pitch at the Vintage and Handmade Festival 2018 which takes place on Saturday 17 and Sunday 18 August 2019. Once your application form is submitted you will receive an automatic reply to say that this has been received, if you do not receive this, please re-submit the application.
Please email an accompanying photo of your products and stand at a similar event to whatson-cosford@rafmuseum.org. Applications without this will not be considered.
Please note the deadline for early bird applications with the discounted price is 31 December 2018. Unfortunately due to demand we can not guarantee that your application will result in a booking. We will inform all those successful by 31 Janurary 2019 and payment will be due by 28 Feburary 2019
No payment will be taken until you have been notified if your application has been successful.
Thank you for applying for the 2019 Vintage and Handmade Festival.
• 3m x 3m - Marquee Space - £100.00+VAT - Early Bird Special Offer Price N/A
• Additional space per metre - £35.00+VAT N/A
Your Basket
Item
Price
Qty
Subtotal
There are no items currently in your basket

Total

£0.00