Select tickets
Enter details
Payment
Complete!
Tickets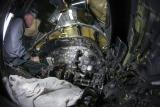 • The Vulcan and Cold War Experience £49.50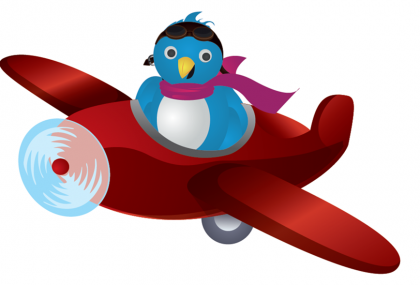 Come and join our fun and lively sessions for pre-school children (aged 2-5 years) which include arts and crafts, games, stories and songs. Each session is linked to our amazing collection and helps bring our Museum to life.
Time: 10.30 - 11.30 am
Cost: £3 per child – pay at Museum Shop on arrival
Places are limited and pre-booking is essential to guarantee your place.
• Little Swifts N/A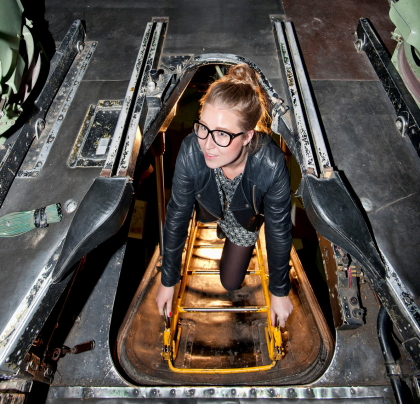 • GENERAL ADMISSION 100 Open Cockpits and Cabs £13.50
• MEMBERS ticket (Open Cockpits and Cabs) £10.00
• Log Book £1.00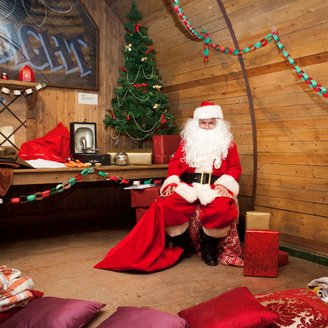 • Christmas Grotto - Over 5s ticket £7.00
• Christmas Grotto - Under 5s ticket £7.00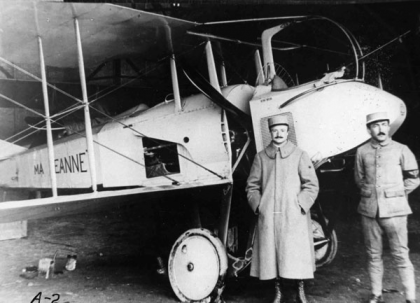 In the fourth of our 2018 First World War in the Air Lunchtime Lecture Series, Guillaume de Syon will speak French aviators, uniforms and the quest for a new identity 1914-1916
• First World War in the Air Lunchtime lecture: Constructing a pilot image N/A
Your Basket
Item
Price
Qty
Subtotal
There are no items currently in your basket

Total

£0.00