Select tickets
Enter details
Payment
Complete!
Tickets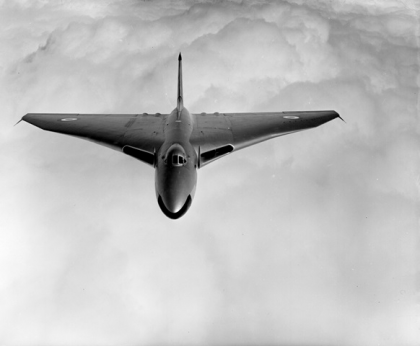 • Adult £30.00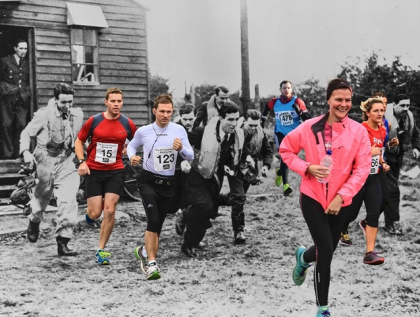 • Standard Entry £22.00
• Discount entry (RAF Personnel and Members of UK Athletics affiliated clubs) £20.00
• Spitfire 2017 T-shirt (THIS IS NOT A TICKET) Advance orders available until Friday 13 August 2017 £8.00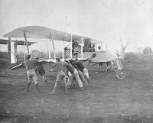 • Adult or Child N/A

Noted author Taylor Downing examines the secret battle for aerial intelligence during the Second World War.
• Adult or Child N/A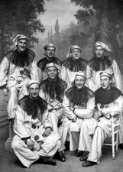 In this lecture, Dr Emma Hanna will explore the will explore the musical sound worlds of the airmen on active service 1914-18.
• Adult or Child N/A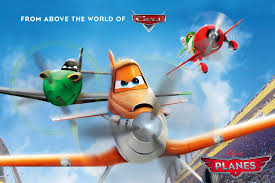 • Easter Film: Planes (Disney) £1.00
Your Basket
Item
Price
Qty
Subtotal
There are no items currently in your basket

Total

£0.00