Select tickets
Enter details
Payment
Complete!
Tickets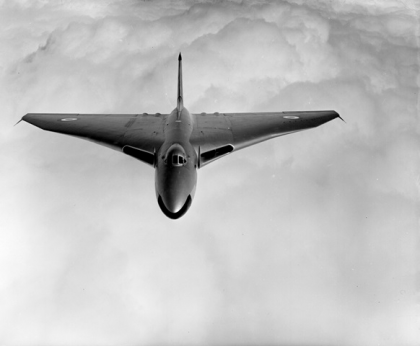 • Adult £30.00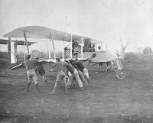 • Adult or Child N/A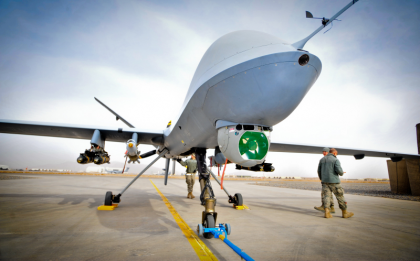 In this talk, Dr Peter Lee, a noted expert on RAF drone operations, discusses 'Watching, Killing: The Evolution of RAF Drone Warfare in the 21st Century'
• Adult or Child N/A

• Ticket £8.00

In this talk, the Museum's Archive, Library and Research Manager, Nina Hadaway, explores the relationship between Hendon and the development of military aviation during the First World War.
• Adult or Child N/A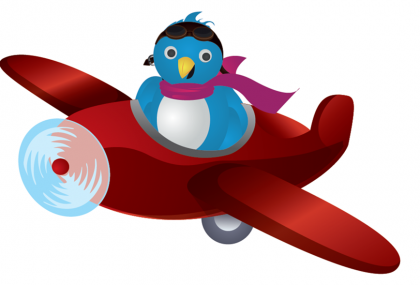 Come and join our fun and lively sessions for pre-school children (aged 2-5 years) which include arts and crafts, games, stories and songs. Each session is linked to our amazing collection and helps bring our Museum to life.
Time: 10.30 - 11.30 am
Cost: £3 per child, payable on arrival at the Museum
• Little Swifts Reservation N/A

• Vulcan + General Admission £30.00
• Lancaster + General Admission £20.00
• General Admission £13.00
• Spitfire + General Admission £15.00
Your Basket
Item
Price
Qty
Subtotal
There are no items currently in your basket

Total

£0.00