Select tickets
Enter details
Payment
Complete!
Tickets

• Adult / Child Ticket £5.00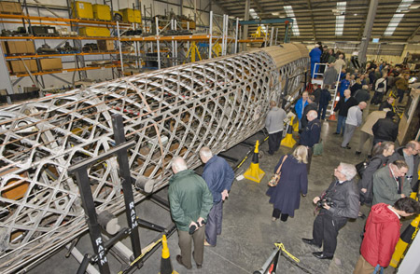 • Adult Ticket £4.50
• Child Ticket (Under 16) N/A

Due to the overwhelming response from this year's Spitfire 10K we are launching our first ever 2017 Spitfire 10K Virtual Race. For those of you who missed the chance to enter the sold out Spitfire 10K this is for you!
• Virtual Race - Standard Entry £15.00
Your Basket
Item
Price
Qty
Subtotal
There are no items currently in your basket

Total

£0.00